Please select a locale for your search
Select one or more focus areas.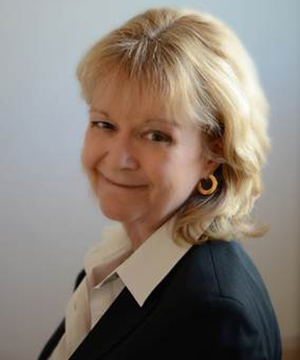 Coats│Palash, LLP
4 Embarcadero Center, Suite 1400
San Francisco, CA 94111
(415) 381-8559
fax
Susan Stephens Coats, JD, CFLS
Attorney
Susan Stephens Coats is a Family Law Attorney with over 40 years of experience. Her practice is limited to working with clients in the consensual dispute resolution models of Collaborative Practice and Mediation and the preparation of premarital and post-marital contracts. She is a current board member of Collaborative Practice Marin and Collaborative Practice San Francisco, and was a founding member of the Collaborative Practice San Francisco group in 1998. Appointments are available in Marin and in San Francisco.
Ms. Coats is a certified as a Specialist in Family Law by the State Bar of California Board of Legal Specialization. She is a former chair of the Family Law Section of the State Bar of California and a former member of the governing board of the American Bar Association Family Law Section. She is also a past board president of Kids Turn, an organization which provides education for children whose parents are divorcing. Ms. Coats maintains an AV Preeminent rating with Martindale-Hubbell and has been named a Superlawyer by Law and Politics Publications. She has been an author, publication consultant, and speaker for the American Bar Association, Continuing Education for the Bar California, and Matthew Bender publications.