We are multi-disciplinary, independent, unaffiliated licensed professionals dedicated to helping divorcing clients create agreements respectfully through the Collaborative Divorce Process and Mediation processes, avoiding court and adversarial representation.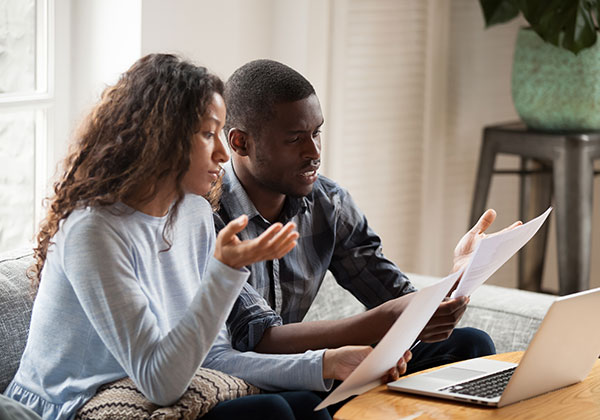 People involved in a dispute choose the Collaborative Divorce process to reach a resolution because they are fully involved, they maintain control over their case, they are empowered to make client-centered decisions, and they are provided the full support of a team of professionals with varied skills and expertise who help them to make well-informed, creative and appropriate decisions.
Learn More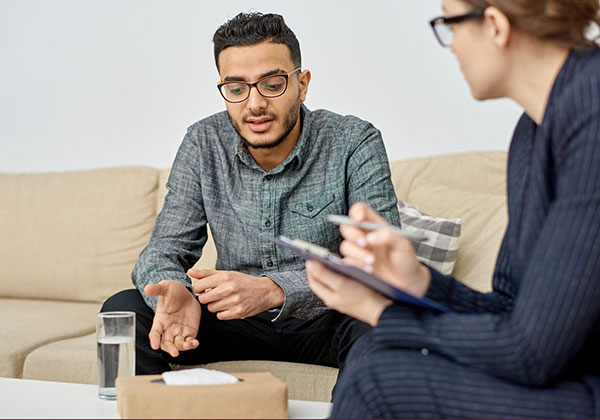 Find skilled and compassionate professionals to help you manage the many aspects of divorce—the legal issues, the emotional turmoil, the concerns for children and the financial and property questions. Click on "Find a Professional" to learn about our professionals on your own, or click on "Help Me Start" to learn how a Navigator (or point person) can help you get started.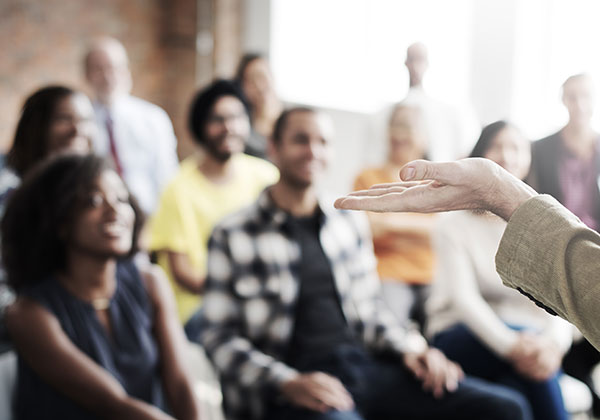 A FREE community service open to those who want to learn more about the process of divorce.  Divorce Options® is a two to three-hour Zoom electronic workshop offered by volunteer professionals on the first Saturday of each month in 2023 from 9:00 am – 11:00 am or 12:00 pm depending upon the number of questions presented. You are welcome to join on any date. Each month an attorney, a mental health professional, and a financial professional provide unbiased information about self-representation, mediation, Collaborative Divorce, and litigated divorce along with information about the process from their respective professions.
Learn More