Please select a locale for your search
Select one or more focus areas.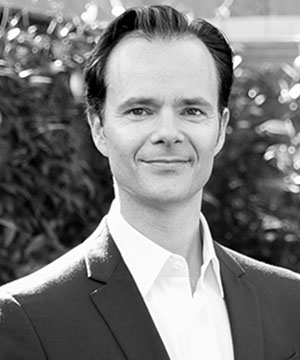 Sotheby's International Realty
117 Greenwich St.
San Francisco, CA 94111
415-937-8962
fax
Harold DeBlander, CDRE
Divorce Real Estate
Harold Deblander is a Certified Divorce Real Estate Expert, and a Real Estate Broker-Associate with Sotheby's International Realty, focusing on the counties of San Francisco, Marin, and San Mateo. He has deep, extensive experience handling real property in divorce cases with a focus on creative resolution, and has been trained in Collaborative Divorce.
As a real estate broker his clients and peers seek his deeply analytical and strategic professional advice for market trends and conditions, as well as property valuations and innovative marketing approaches. Harold's comprehensive background in real estate development provides him with a unique perspective into complex real estate problem-solving, construction, remodeling and value- added strategies.
Harold was raised and educated in Belgium and Spain, and graduated with a Master in Business Administration from Belgium's first-ranked University. He is fluent in 4 languages, including French, Flemish, Spanish and English.