Please select a locale and/or profession for your search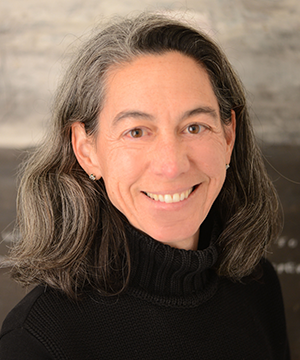 Leland, Parachini, et.al.
135 Main Street, Suite 1200
San Francisco, CA 94105
415-957-1800
fax
Carol Salvagione, JD
Attorney
Carol Salvagione is a Family Law Specialist, certified by the State Bar of California, and has been licensed to practice law in California since December of 1994. A partner in the law firm of Hedani, Choy, Spalding & Salvagione, LLP., Ms. Salvagione's practice is limited to family law. She handles all aspects of family law cases including property division, child and spousal support, and child custody and visitation issues, as well as drafting and reviewing premarital agreements.
Having successfully litigated and tried many cases over the years, Ms. Salvagione has witnessed many clients endure the emotional distress of the painful adversarial legal process. Interested in achieving more satisfying results for her clients, Ms. Salvagione became trained as a mediator and collaborative law attorney. Ms. Salvagione is committed to the collaborative model, which results in self directed outcomes that make the participants feel supported and respected. Ms. Salvagione was named a Northern California Super Lawyer every year from 2004 through 2013 by Law & Politics Publications. Martindale-Hubbell has awarded Ms. Salvagione an AV rating, which is the highest attorney peer review rating.
Ms. Salvagione is a member of the following professional organizations: Fellow of the American Academy of Matrimonial Lawyers; Family Law Section of the California State Bar Association; Family Law Section of the Bar Association of San Francisco where she served as the chairperson in 2010; California Women Lawyers; Queen's Bench, where she served on the Board of Directors from 2001 through 2004 and was the President in 2004; Collaborative Practice San Francisco; and the International Academy of Collaborative Professionals.