Please select a locale for your search
Select one or more focus areas.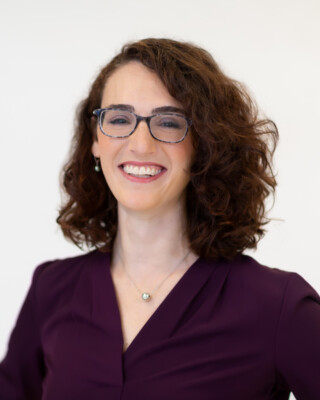 Schliffer Law
180 Montgomery St., Suite 1900
San Francisco, CA 94104
415-528-7000
fax
Stacey M. Schliffer, JD, CFLS
Attorney and Mediator
Stacey graduated from Bard College and earned her Juris Doctor from the City University of New York School of Law where she was an associate editor of the law review and received the Paul O'Dwyer Fellowship for work dedicated to children's rights. She has practiced exclusively family law since completing law school in 2007. Prior to joining DeLacey, Riebel, and Shindell, LLP, Stacey operated a solo family law and mediation practice in San Francisco, clerked in the Superior Court of New Jersey, and was a domestic violence project attorney at the Legal Aid Society. Stacey is immediate past chair of the Bar Association of San Francisco Family Law Section.
Stacey is trained in litigation and worked exclusively in this setting for the first 10 years of practice, but was concerned about the outcomes for children and families. Therefore, she trained in mediation first and thereafter collaborative law to improve outcomes and the process for families in child custody and dissolution matters. Stacey works to educate her clients on the process, provide options based on individual needs and circumstances, and works to make what can be an intimidating process less so. Her goal is for the client to make their own informed decisions and feel empowered to do so as well as have the tools to move forward after their family law matter.
Stacey is originally from (upstate) New York where she practiced family law for many years prior to relocating to San Francisco in 2015. Stacey currently lives with her family in San Francisco and enjoys the outdoors.